What Is a Hybrid Car? PHEV? Fully Electric Vehicle?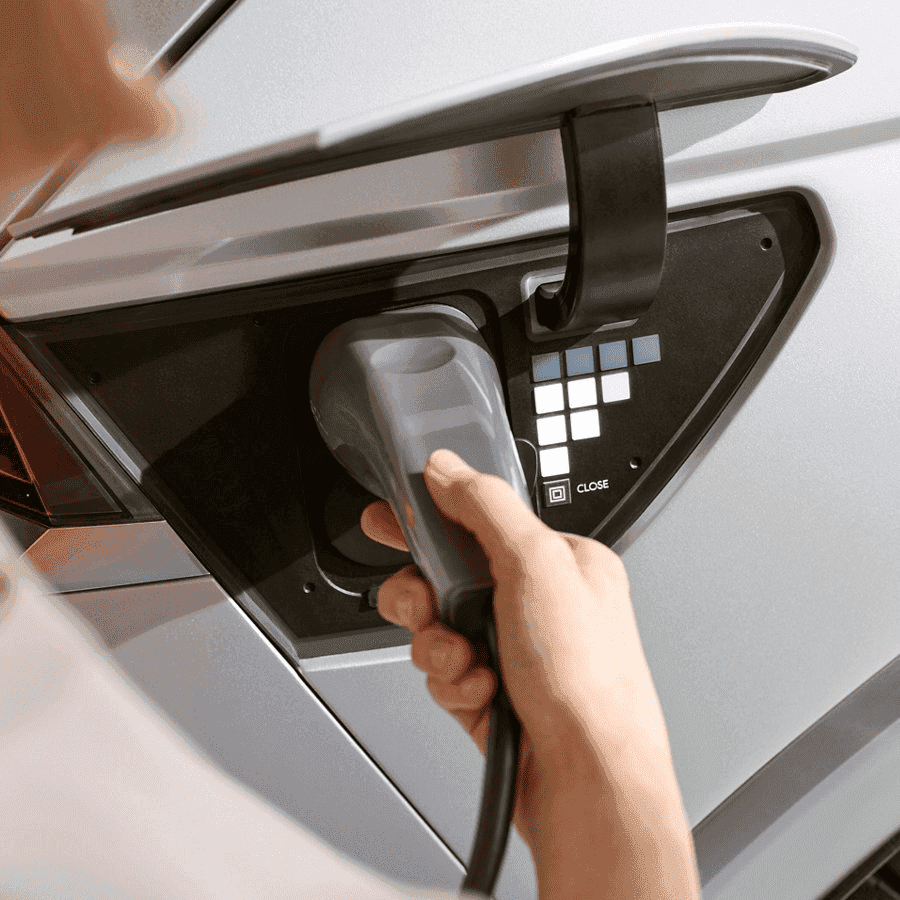 The popularity of "green" vehicles continues to rise as innovation continues to improve, but the everchanging landscape of the industry can leave some customers confused and wondering "what is a hybrid car?". Nowadays, there are three main categories of electric cars: hybrid cars, plug-in hybrids, and fully electric vehicles (EVs).
To help you better understand the nuances between the variations of electric cars, our experts at Kearny Mesa Hyundai have prepared this short guide.
Hybrid
If you're new to the idea of cars running on electricity, a hybrid vehicle might be your best option as it allows you to still operate on a gasoline engine and only use electricity in certain scenarios. Hybrid vehicles function by charging your car's battery through the gas engine while you drive so it can eventually turn off and allow you to save energy by using the already stored electricity.
You'll never have to recharge hybrids like the Hyundai Sonata, but you'll also experience a shorter range.
Plug-In Hybrid
Plug-in hybrid vehicles (PHEVs) are the natural progression from standard hybrids since they have a much larger battery and give you the ability to manually charge your battery either from home or at a fast-charging station.
This isn't quite as efficient as a fully-electric vehicle, but if you'd still like the option to travel with a gasoline engine then consider the Hyundai Tucson which has a plug-in version available.
Fully Electric
If you're ready to completely abandon gasoline and travel entirely on electricity, take a look at the latest and greatest fully electric vehicles (EVs). These cars come with a range that can surpass 300 miles, allowing you to take full road trips without needing to stop at a charging station.
Since you don't have a gasoline engine, you also get a ton of front trunk space for extra storage. EVs also come with fast-charging capabilities that allow you to charge your battery in a matter of minutes.
Visit Kearny Mesa Hyundai to Learn More
To explore all of the electric Hyundai options available to you, stop by our San Diego Hyundai dealership dealership today. Many of the Hyundai models you know and love come with either hybrid or fully electric versions so you can easily adjust to efficiency. If you're ready to learn more, visit us today or schedule an appointment.