Buying a Hyundai Car For The First Time At Our Dealership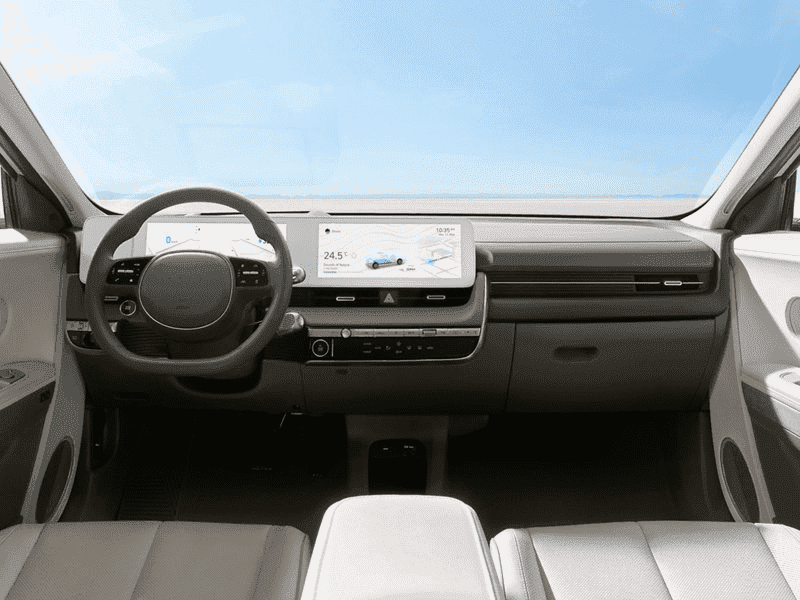 Buying a Hyundai car can seem confusing if you don't know exactly what you're looking for or how the car purchasing process works. Thankfully, here at Kearny Mesa Hyundai, we make it easy to buy a car for the first time. Our sales team will walk you through the process, from choosing the right body style to finding the right Hyundai financing.
Before Stopping In
The best way to familiarize yourself with the options available at our dealership is to browse our online inventory of Hyundai models. There's a wide variety of body styles and sizes to choose from, so be sure to consider your personal usage to find the best type of vehicle for you. For example, if you're looking for an efficient car with tons of space, you should consider the all-electric Hyundai Ioniq 5 SUV. Those looking for a smaller car can browse sedan options like the Hyundai Elantra or Hyundai Sonata.
Hyundai Financing
Another step worth taking before you arrive is pre-qualifying for Hyundai financing. Knowing what you qualify for can help you make smarter choices. It may also bring the realization that you are eligible for a nicer car or a better lease than you realized.
At Our Dealership
Once you've picked out a few different models that seem interesting, it's time to head to Kearny Mesa Hyundai and get behind the wheel of your chosen model. Seeing a model in person can drastically alter your perception of it, and once you take it for a test drive, you'll know for sure if it's the right car for you or not.
When taking a test drive, it's vital that you test every system, from the radio to the brakes, to make sure all of the systems work how you'd expect. If you have questions about the car, ask our customer service experts, who will answer any questions and guide you through features with which you may not be familiar.
Visit Kearny Mesa Hyundai To Get Started
If you're ready to start browsing our great Hyundai vehicles in person or familiarize yourself with the purchasing process, head to our Hyundai dealership in San Diego, CA, today. Our experts are standing by and ready to help you determine which model is the perfect fit for your lifestyle. Schedule a test drive, and don't forget to ask about our Hyundai finance offers!