A Direct Comparison: the 2022 Hyundai IONIQ 5 vs the 2022 Tesla Y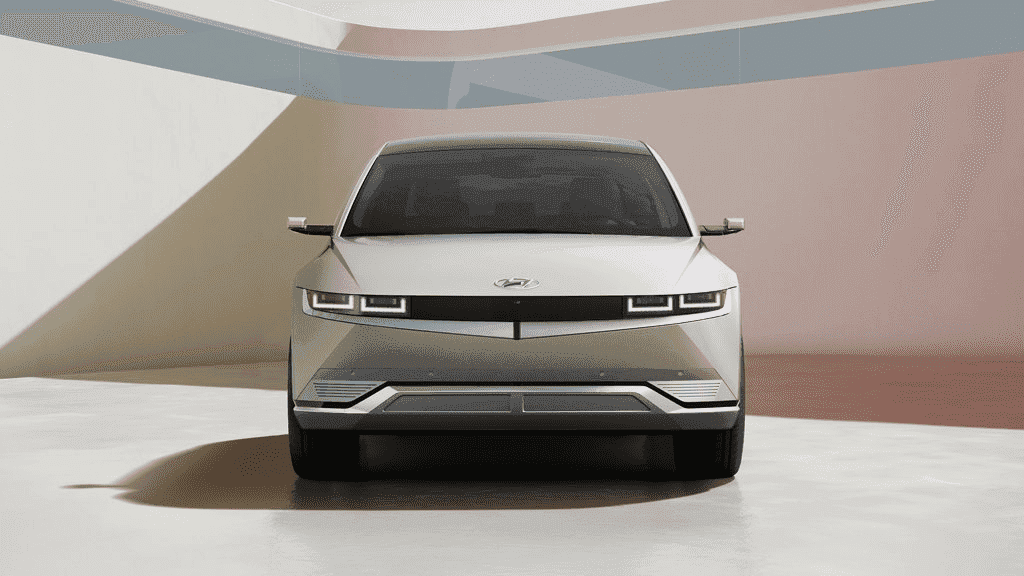 The Tesla brand has long been a front-runner in the all-electric vehicle market, but automakers like Hyundai are catching up quickly. Now that the 2022 Hyundai IONIQ 5 has joined the Hyundai lineup, the 2022 Tesla Y faces some stiff competition in the EV market.
If you're looking for a Hyundai IONIQ 5 comparison, you've come to the right place to learn how our EV holds up when it's compared to the Tesla Y.
Value Proposition
Over the years, the Tesla brand has proven to be adept at generating a lot of buzz about its vehicles on social media. While that's a laudable accomplishment, some of the carmaker's publicity has received pushback, thanks to the steep prices that are often affiliated with Tesla cars.
Whereas the latest Hyundai models are priced to accessibility, new Tesla vehicles are priced for high-end car shoppers. For example, the 2022 Hyundai IONIQ 5 has a base MSRPM of $43,650. With a list MSRP of $58,990, the 2022 Tesla Y is more than $15,000 more expensive than the Hyundai EV.
Technology Features
When they contact our San Diego, CA Hyundai dealership, tech enthusiasts always ask us about the technology features Hyundai vehicles are outfitted with. Although both the all-new Hyundai IONIQ 5 and the Tesla Y have some enviable technology features, the Hyundai EV has a few that its competitor doesn't.
USB ports combine to be an important feature people often look for when they're viewing automobiles at Kearny Mesa Hyundai. If you prioritize USB connectivity, you'll be happy to learn that the 2022 Hyundai IONIQ has five USB ports. Sadly, the Tesla Y only offers four USB ports. If you don't think that difference is meaningful, try riding around with a carload of kids and being a port short.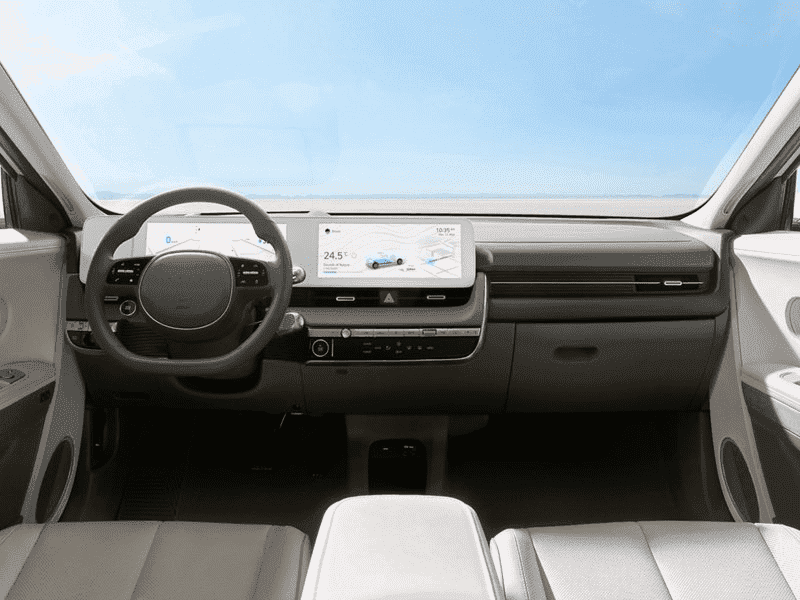 If you stop by our Hyundai dealership to check out the Hyundai IONIQ, we'll show you that the EV has Apple CarPlay® and Android Auto™ connectivity, allowing you to operate the vehicle's infotainment system with your smartphone. The Tesla Y doesn't have either Android Auto™ connectivity or Apple CarPlay® integration.
Being a Hyundai dealer serving El Cajon, CA and the surrounding area, we want our neighbors to have the best of everything. When it comes to the Hyundai IONIQ 5 and the Tesla Y, the Hyundai EV is the better choice. Contact our Hyundai finance center to buy or lease a 2022 Hyundai IONIQ 5 today.